Explore the only National Park on the Bali Island. The West Bali National Park have various ecosystems to explore. Pass through the expanse of savanna that will make you feel like you are in Africa, see the elegant bali starling, and enjoy the underwater charm of Menjangan which is amazingly beautiful.
And in this virtual journey, We will see the amazing story of local communities who destroy the coral reefs and sea in the past. But now transformed into local communities who are determined to restore and protect the West Bali sea.
Discover local wisdom and the relationship beetwen Balinese People and the sea
The Balinese are very well known for their culture and local wisdom. In this virtual journey, we will see the local wisdom of Balinese people in protecting nature and the sea. We will also see their culture and the story of the god's journey that full of meaning.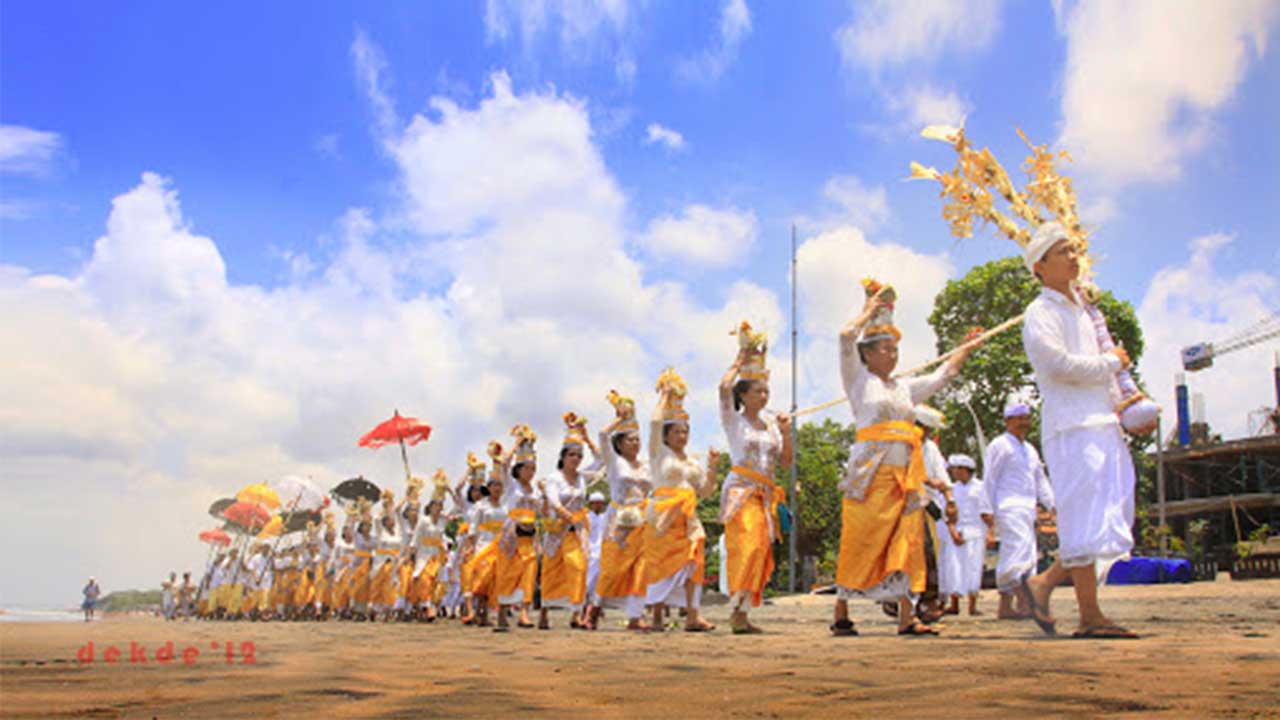 ---
Explore the beauty of West Bali and its biodiversity
West Bali have amazing natural wealth. In this virtual journey, you will see bali starling and Menjangan which are typical animals in West Bali, explore the vast savanna, enjoy the sunset on the top of Menjangan Island, and explore the mangroves, seagrass and coral reefs that form the 3 lines of coastal defense.
---
See the amazing and richness of menjangan underwater
One of the best things in West Bali is enjoying the underwater beauty of Menjangan Island. In this virtual journey, we will dive into the underwater beauty of Menjangan, see the beauty of 45 types of coral reefs that are arranged to form a wall reef, and 32 types of fish with various colors that swim around it.
---
Seeing the transformation of local communities : from destroyer to protector
The local people of West Bali have an amazing and inspiring life stories. And in this virtual journey, you will see how local people are transformed, from people who destroy the sea to people who are now struggling to protect marine and coastal treasure in West Bali.
---
Engage in local communities conservation action to protect and conserve West Bali
After seeing their stories, we will invite you to get closer to the conservation activities carried out by local communities, namely the Nature Conservation Forum Putri Menjangan. We will participate in conserving the West Bali coastal and marine ecosystem through planting coral, taking coral pests, managing mangrove ecosystems, and managing waste.