The village which is located on the banks of the river Lesan, Kelay River, Berau Regency, East Kalimantan, seems to be hidden behind the lush tropical forests at the foot of the Sangkulirang-Mangkalihat Karst Hills.
But as a pearl, all that is beautiful and precious does require effort to achieve it. The atmosphere of the village is solemn and simple but keeps so many stories of wisdom. The determination of local people to live in harmony with nature pays it all, changing with enthusiasm to explore its various uniqueness and charm.
Day 1 : Adventure in Merabu Village
The three-day journey will begin in Merabu Village. We will go around Merabu Village which is surrounded by hills of karts around it. We can learn about the culture and daily activities of the villagers who are mostly Lebo Dayak. In the village of Merabu, there are million solar power plants that support this village. In addition, we can also see integrated farming namely Doko'Lemu where in this place there is a fusion of cattle and goat farming with vegetable farming.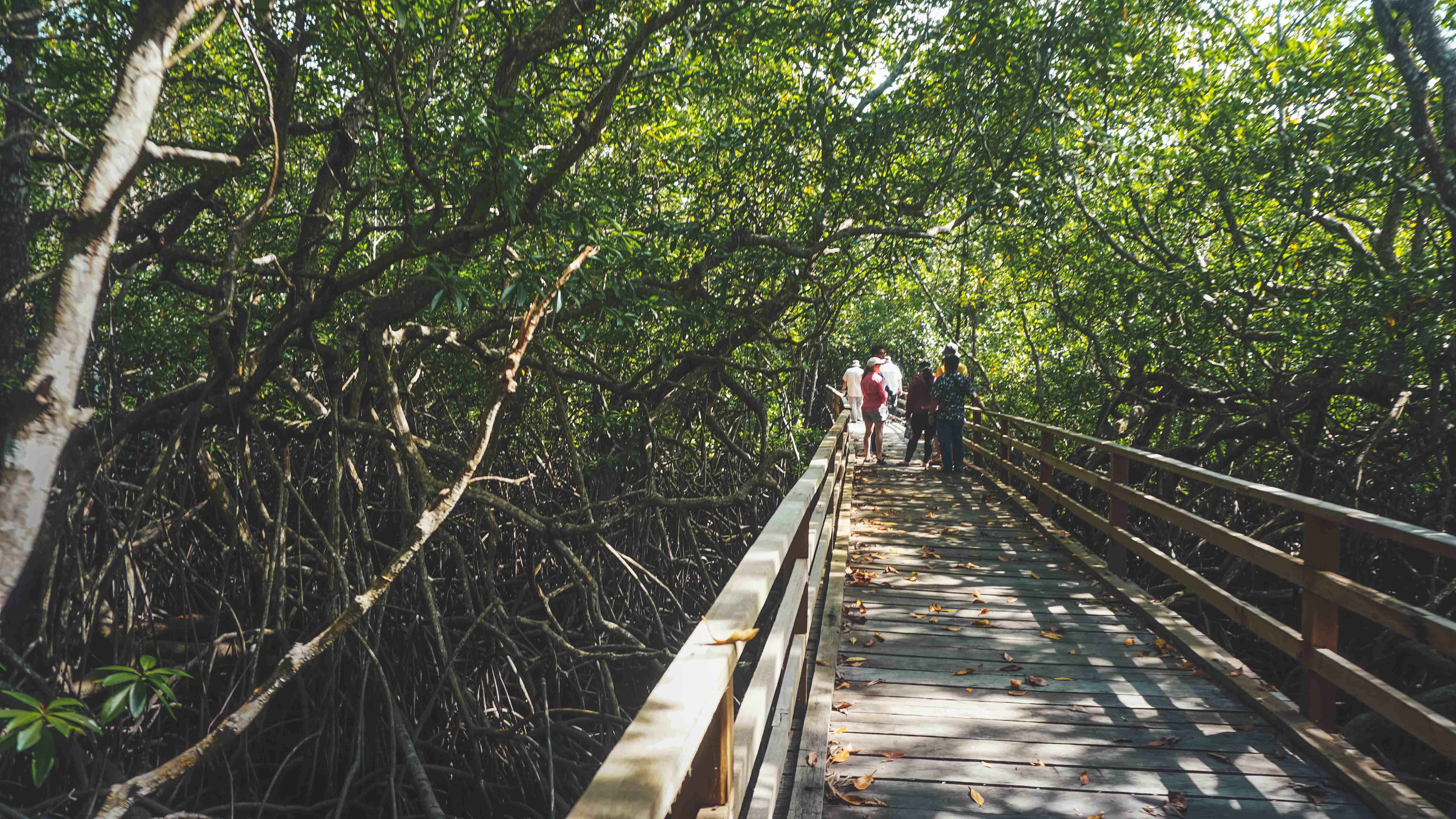 ---
Day 2 : Trekking to Ketepu Peak and Camp at Nyadeng Lake
The second day, before the sun rises, we will extend towards Ketepu Summit. This peak has a height of 400 meters. Once you reach the top, you will see a view of the karst hills that connect one another. We can enjoy the sunrise from Ketepu Summit. After spending time at the Peak of Ketepu, we will go down to Nyadeng Lake. Here, we can enjoy turquoise lakes. We will clean up and refresh in Nyandeng Lake.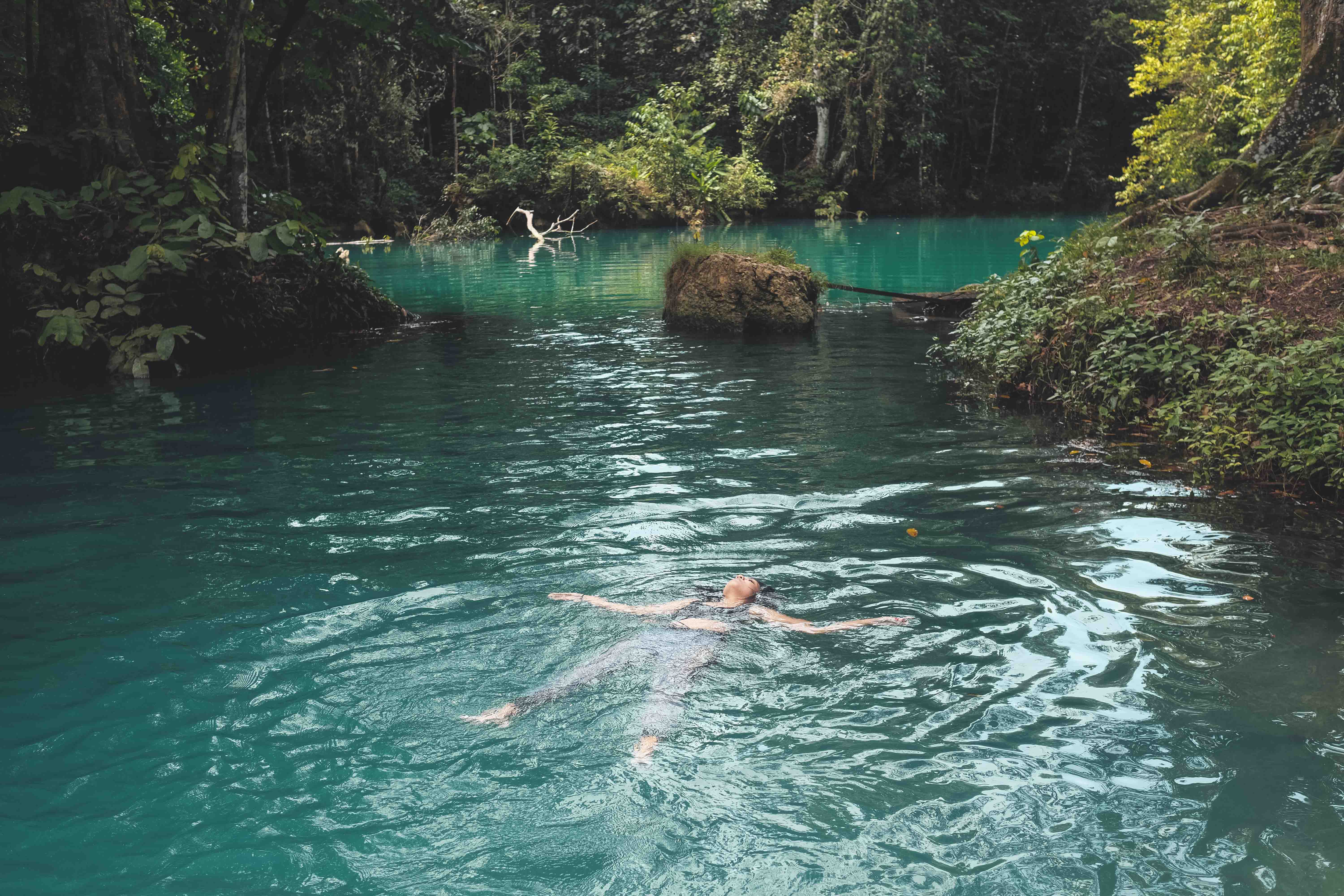 ---
Day 3 : Adventure in Historical Cave
The last day, we will explore prehistoric caves. Beloyot Cave, Kabilah Cave, and Lungun Cave were the first destinations. This cave holds ancient traces of thousands of years old. In Lungun Cave there is a traditional Dayak tomb placed in the cave. After leaving the cave, we will return to Merabu, visiting woven handycraft of Merabu and interacting with local Community.
---
Day 4 – 5 : Visiting Long Gi, Merasa Traditional Village, and Keraton Gunung Tabur
In the last day, kita akan mengunjungi Long Gi dan Desa Tradisional Merasa. Kita dapat menjalin interaksi dengan komunitas lokal dan mempelajari kebudayaannya. Before going home, we will visit Tanjung Redeb. Here, there is a historical heritage of the Berau kingdom, namely the Mount Tabur Palace which dates back to the 14th century. Then, we will spend the night at Tanjung Redeb and travel back tomorrow.