Enjoy the beauty from the top of Mount Prau accompanied by a local guide, porter, and along with Sebumi guide. This trip will provide a pleasant journey through the countryside and see the results of community plantations namely potatoes and other vegetables, then will pass through the pine forest with a view of the lake from the mountain during the ascent and will be seen it is clear the beauty of the Sumbing mountain and the Sindoro mountain which are clouded carpet.

Bring your family and your children to hike to Mount Prau, the most breathtaking top spot to catch the sunrise in Java. With this trip, you can explore almost all of the Dieng area, because Dieng is a beautiful place that cannot be missed.
Day 1 : Go to Wonosobo
The first day, we will pass a long journey to Wonosobo.
---
Day 2 : Visit Arjuna Temple, Hiking to Mount Prau, and Milky Way Hunting
Before climbing Mount Prau, we will visit Arjuna Temple. Here, we will enjoy the cool atmosphere of Dieng while looking at the rich culture in Dieng. Satisfied with enjoying Arjuna Temple, we will start climbing Mount Prau. The fatigue you can pay off when you reach the top. We will spend the night at the summit and enjoy the Milky Way galaxy displayed above us.


---
Day 3 : Visit Sembungan Village, Lake Color, and Souvenir Hunting
In the morning, we will be welcomed by Golden Sunrise. After enjoying the amazing sunrise, we will descend Mount Prau. Stop for a moment at Sembungan Village, and continue to Telaga Warna. We can see the water that is always changing. Next, we will meet dreadlocks. It is said that the existence of dreadlocks children is believed to be related to the welfare of Dieng residents. Next we will hunt for souvenirs and go home.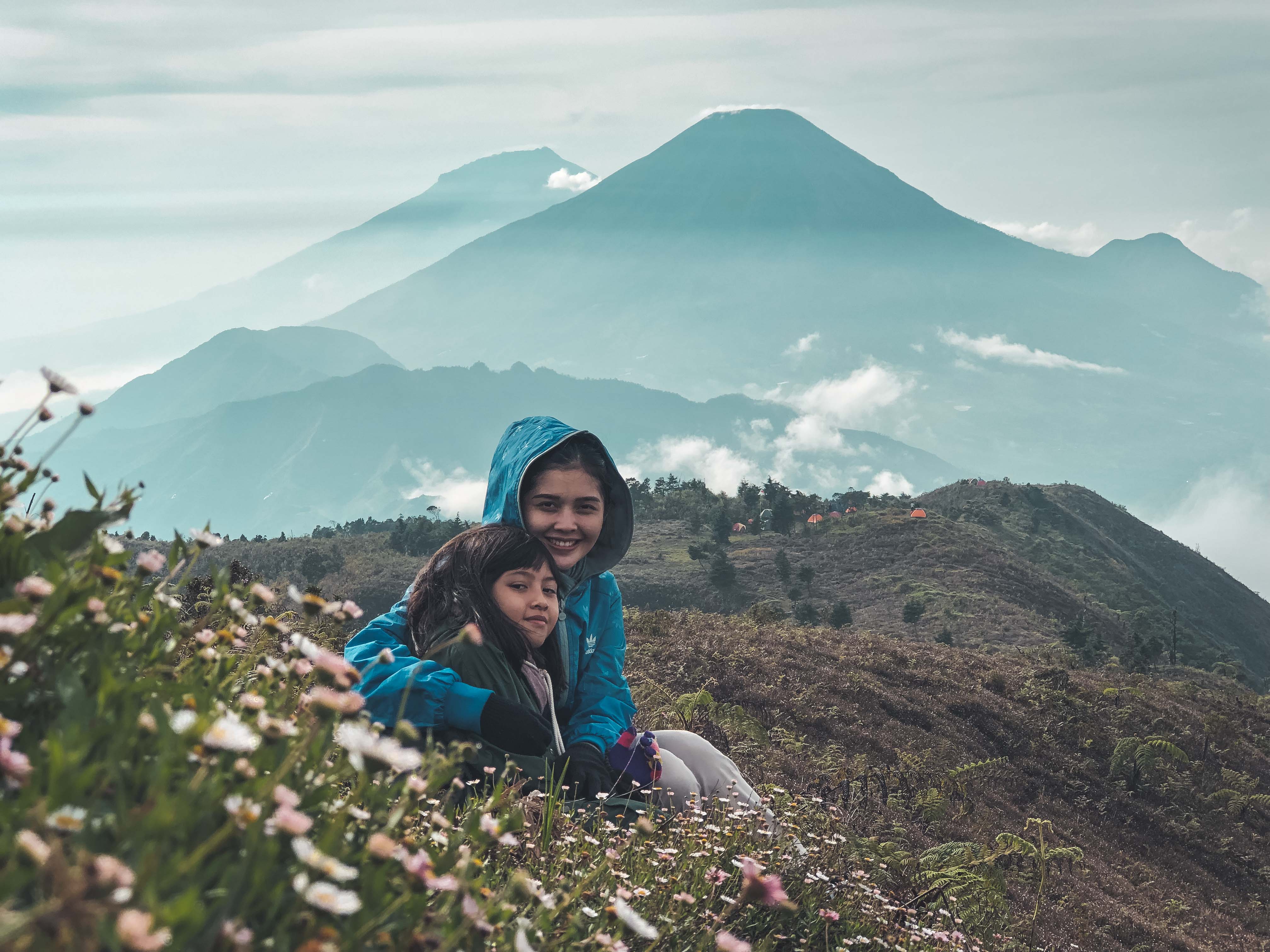 ---
Day 4 : Arrive at Jakarta
After an amazing 3 day trip, we will get home on the fourth day