Tanjung Puting is famous as a habitat for orangutans and the pioneer on Orangutan research and conservation program efforts in Kalimantan. There are three locations namely Orangutan rehabilitation in Tanjung Harapan, Pondok Tanggui and Camp Leakey. Situated along the River Sekonyer, Tanjung Puting also a location for observing the wildlife like Proboscis monkeys feeding in the morning and evening, the sounds of nature, flapping Rangkong add the impression that nature presented at Tanjung Puting.
Day 1 : Visit Orangutan and Observation in Forest
After landing at Pangkalan Bun, we will immediately leave for Tanjung Puting National Park. We will go along the river using a boat to explore Tanjung Puting. First, we will head for feeding ground and Orangutan activities up close. After that, we will explore the forest, go to the herbal tree demonstration plot that has many benefits. Then observe the proboscis in the forest. Until the end, we will see the charm of fireflies that light up at night.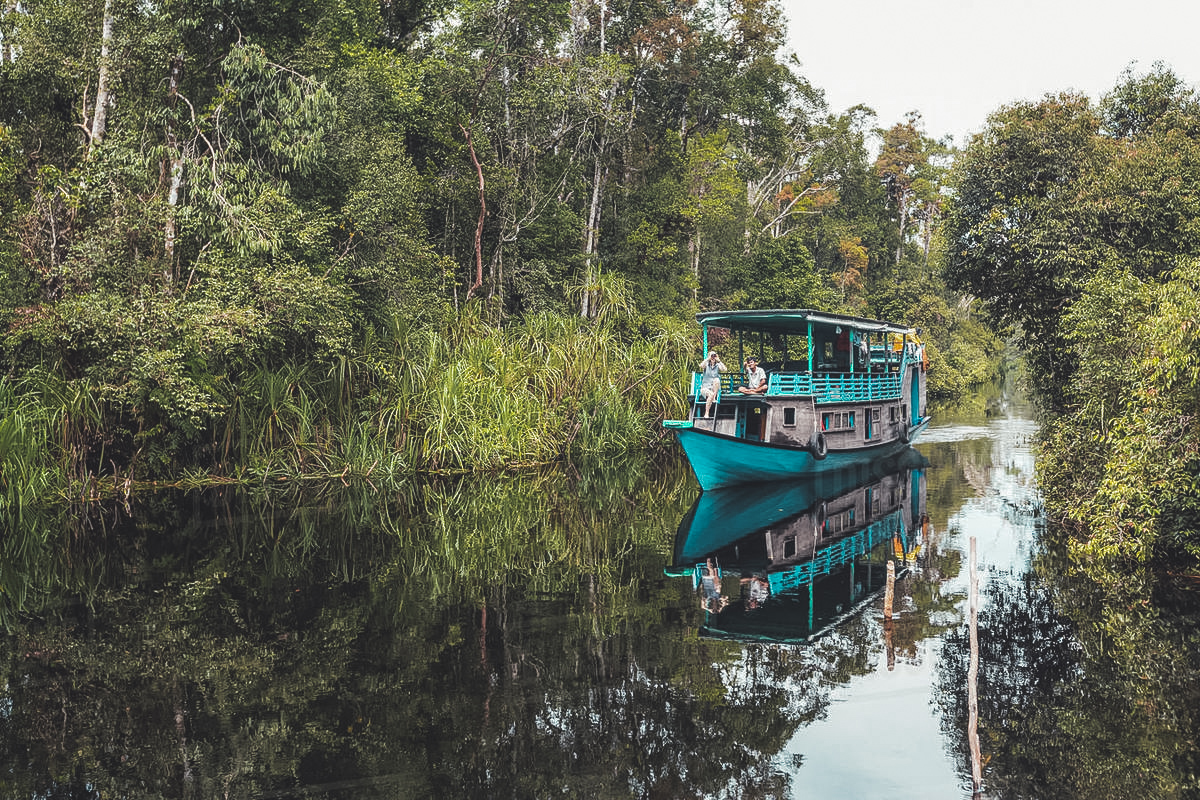 ---
Day 2 : Explore Reforestation Project, Camp Leakey, and Jungle Night Trekking
Second day, we will visit Pesalat Reforestation Center. One of the areas carried out by reforestation to restore the forest and to conserve various living things in it. After getting to know and look deeper into reforestation, we will continue our journey to Camp Leakey. At Camp Leakey, we can see Orangutans up close. Look at the behavior of Orangutans in nature and how they live in groups. Our journey continues at night. At night, we will explore the forest. See unique things in the forest at night. Like mushrooms that glow and nocturnal animals that are active at night.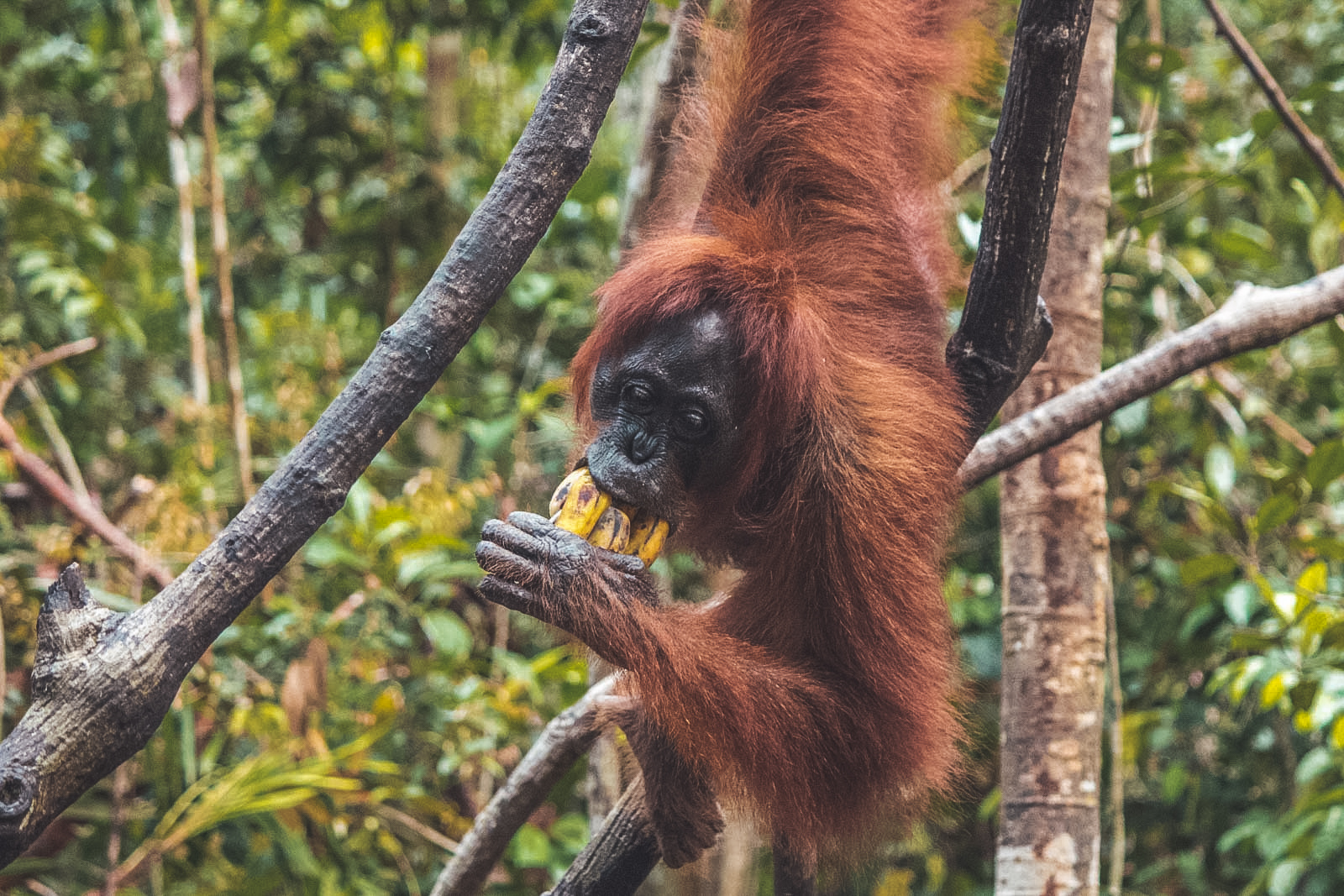 ---
Day 3 :

Visit Sekonyer Village and Hunt for Souvenirs.
The last day, we will communicating with the Sekonyer village community. Sekonyer Village is a village in Tanjung Puting National Park. They live from nature, have local wisdom to preserve nature, and of course rich in culture. We can learn many things from Sekonyer Village. After the activity in Sekonyer Village is finished, we will return to Pangkalan Bun, look for some souvenirs, before finally returning to the area of origin.