Discover one of the most beautiful mountain, the mighty Mount Rinjani in Lombok. From Plawangan Sembalun to Plawangan Senaru, we will see every breath-taking views from this mount. We will enjoy Segara Anak Lake and thousand of stars at night there.
Get the basic material of mountaineering & survival provided by special experts in related fields and learn the principle of minimal waste journey while you're doing activities at Rinjani with Sebumi Mendaki trip.
Pre Departure :

Basic Mountaineering & Zero Waste Journey
Learn about basic mountaineering from the experts and all the things you need prepare and anticipate during the hike in Mount Rinjani. Including understanding of Zero Waste Journey principles and practical application.
---
Day 1 :

Biodiversity Knowledge & Local Culture Understanding
All the things you need to know about the nature & biodiversity of Mount Rinjani and a local culture to help you understand how to act and treat local people properly.
---
Day 2 :

Basic Navigation & Geological History of Mount Rinjani
Learn and got a comprehensive knowledge about basic navigation and learn deeper about the history and geological features of Mount Rinjani.
---
Day 3 :

Basic Survival Practice & Zero Waste Action
Practice basic survival on the mountain (learn how to make fire with and get water by condensation). We will do zero waste action from the Rinjani Summit. We will collect every piece of garbage that we find along the way to maintain the cleanliness of the Rinjani Ecosystem.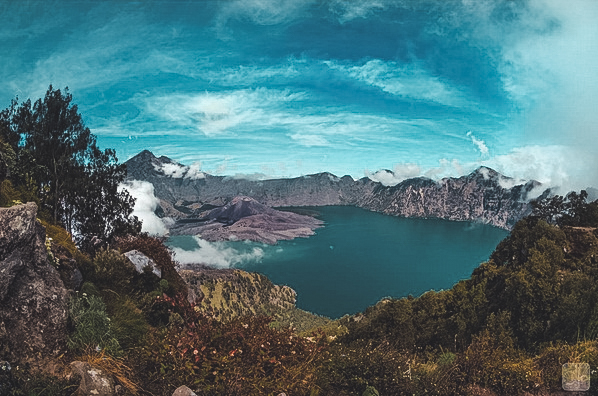 ---
Day 4 : Enjoy Segara Anak Lake and Trekking to Plawangan Senaru
Enjoying Segara Anak Lake. Feel the calm atmosphere here, and rest your mind and body for a moment. and then, prepare to start trekking to Plawangan Senaru.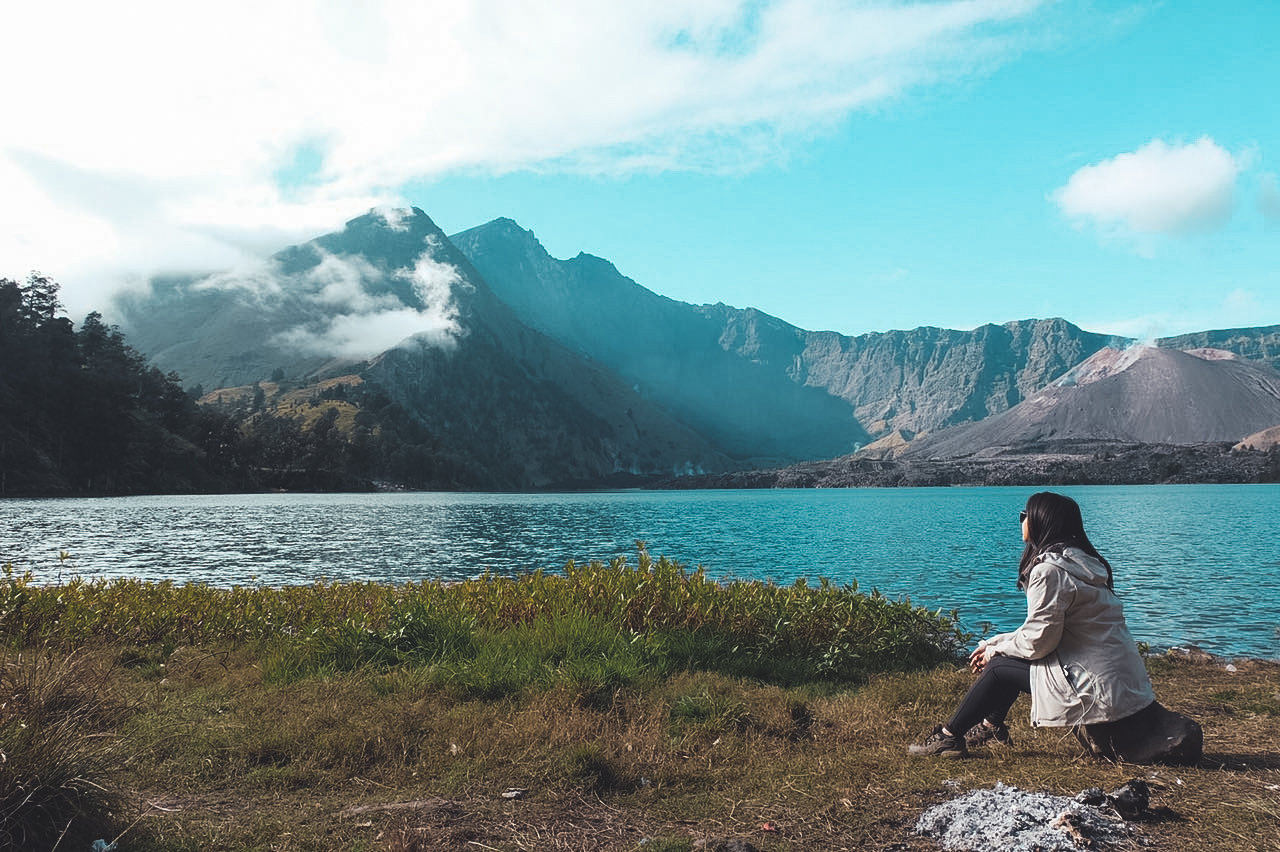 ---
Day 5 :

Local Community Engagement & Conservation Activity
Engage and interact with local community in Sade or Bayan traditional village. Learn coffee plantation at Senaru Village and support the conservation activity in managing trash from climbers.