Average CO2 gas emissions of one household in jakarta each year by using fossil fuel's electricity is 1788kg CO2. By using solar panel, the number could be decreased to 200kg CO2 each year.
With Sebumi Weekend Workshop "Energy" series, we raise your awareness about the importance of renewable energy. We give you practical and theoretical knowledge on how we make solar panel as renewable energy.
Activity 1 : Comprehensive Explanation About Renewable Energy
The first session will begin with an explanation of renewable energy. We will hear about what renewable energy is, renewable energy sources, their impact and potential in the future.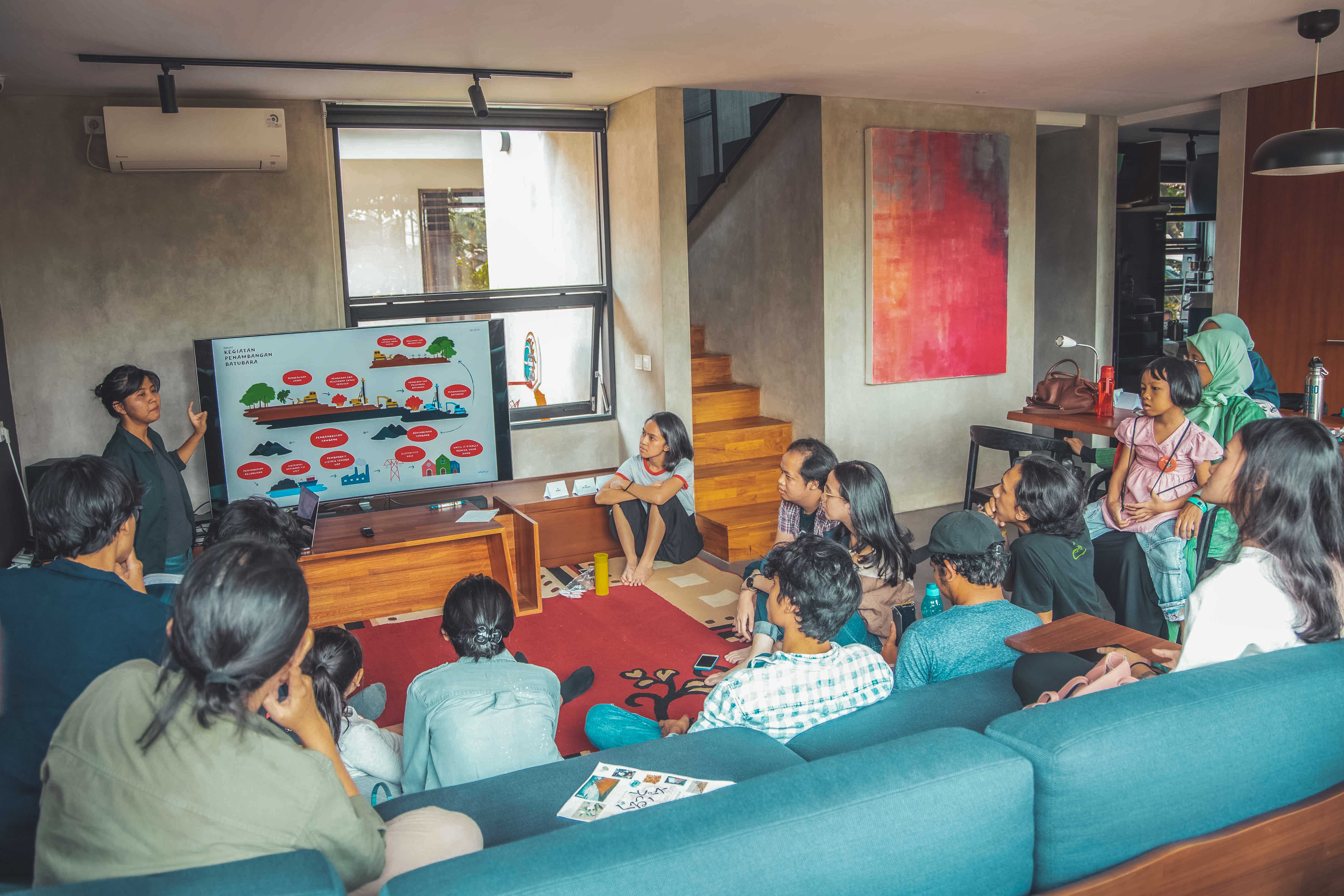 ---
Activity 2 : Tour Around The House with Minimal Energy Usage
We will tour the Reduhouse. See how to design and build energy-friendly homes, by making effective use of energy to meet the energy needs of the house. We will also get tips about saving energy (electricity) in our homes which can later save our expenses.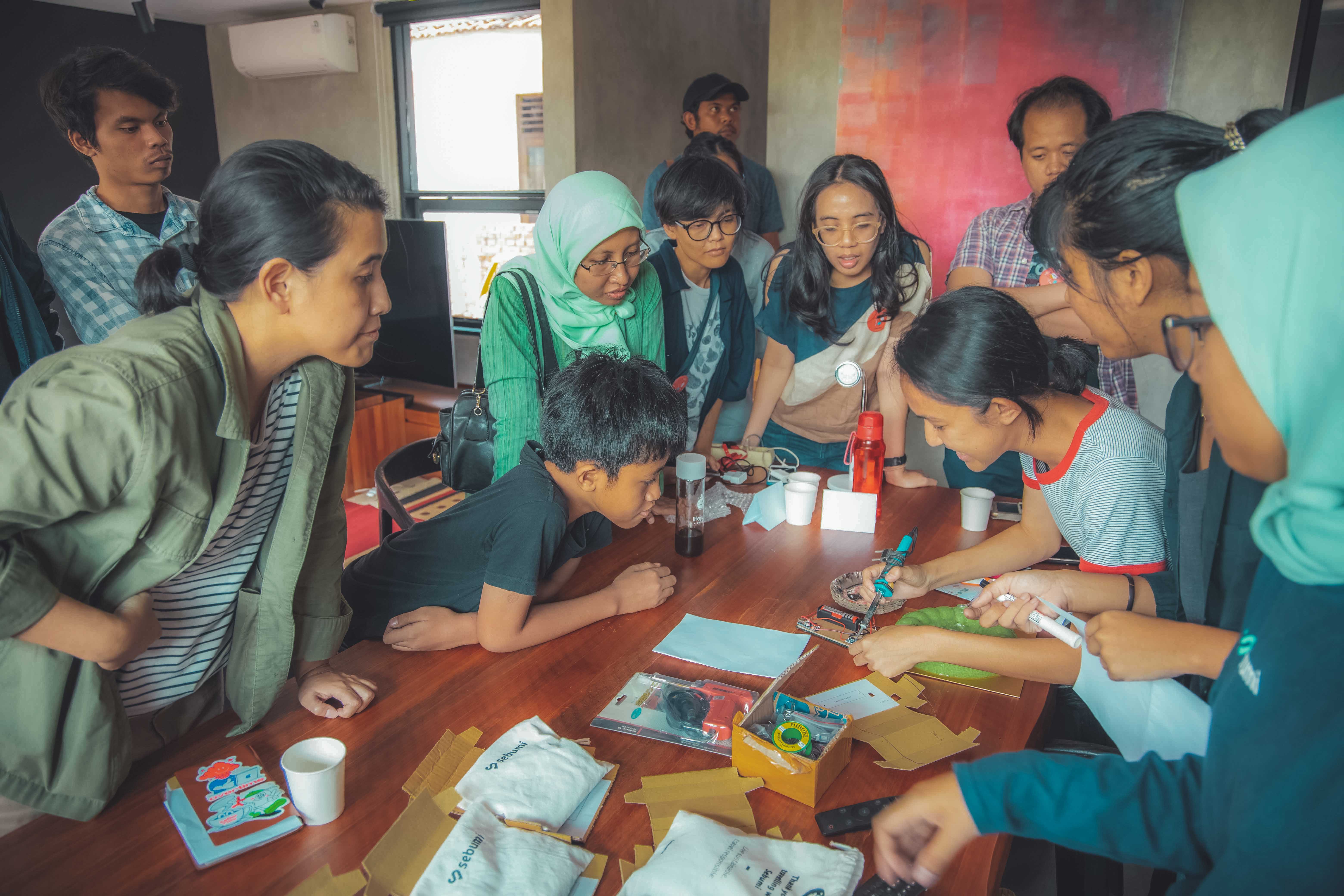 ---
Activity 3 : Create Mini Solar Panel Model
After learning about renewable energy. This time we will try to make one form of utilization of renewable energy. We will make mini solar panels that can later convert solar heat into electricity. And this mini solar panel can be used as a Powerbank!